Recovery Week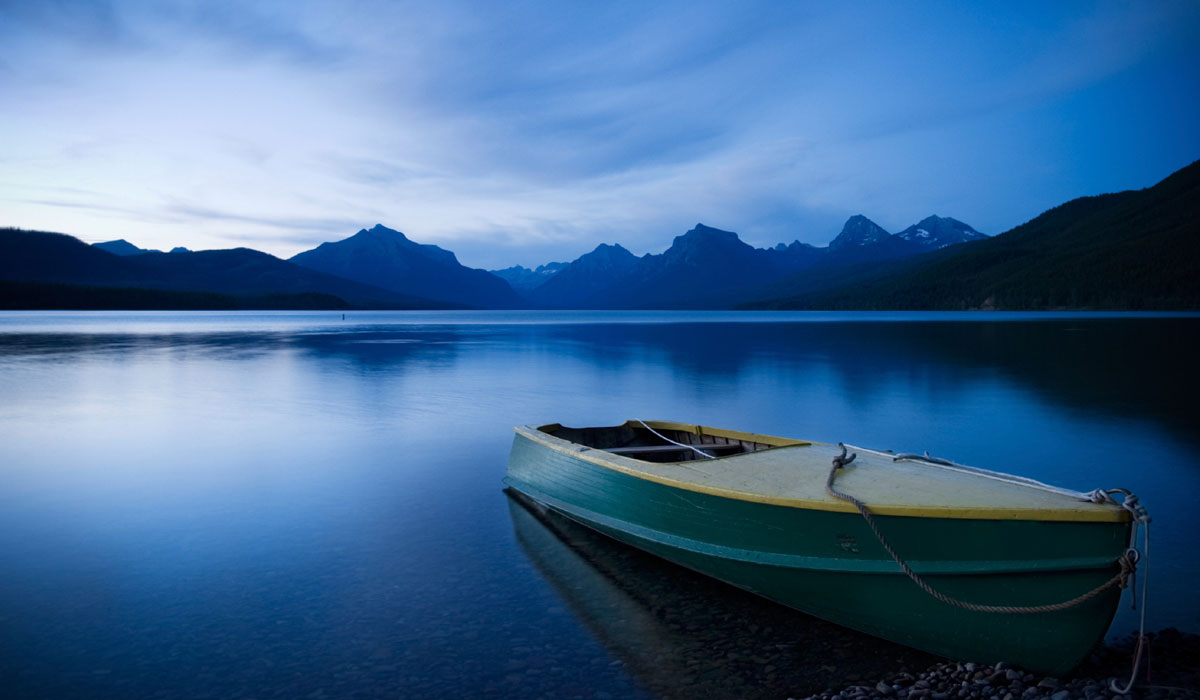 Learn More About Recovery Week
Registration
$3150
Registration is closed.
Application Fee, Deposit, and Payment Plan
A $150 application fee is required to submit your application, which will be applied to your balance if your application is accepted. If accepted, a $500 deposit is required to secure your seat, and payment plans for the remaining balance are available.
Men's Recovery Week I
Recovery Week I is a time to reflect on how abuse has shaped your life. The issues considered are betrayal, powerlessness, ambivalence, and how the gospel frees us to trust, dream, and embrace life. Recovery Week I ends hinting at what could happen if our hearts were free to dance and love.
If you have attended Men's Recovery Week I in the past, you are welcome and encouraged to return for deeper and ongoing story engagement. We do not offer Week II for men at this time.